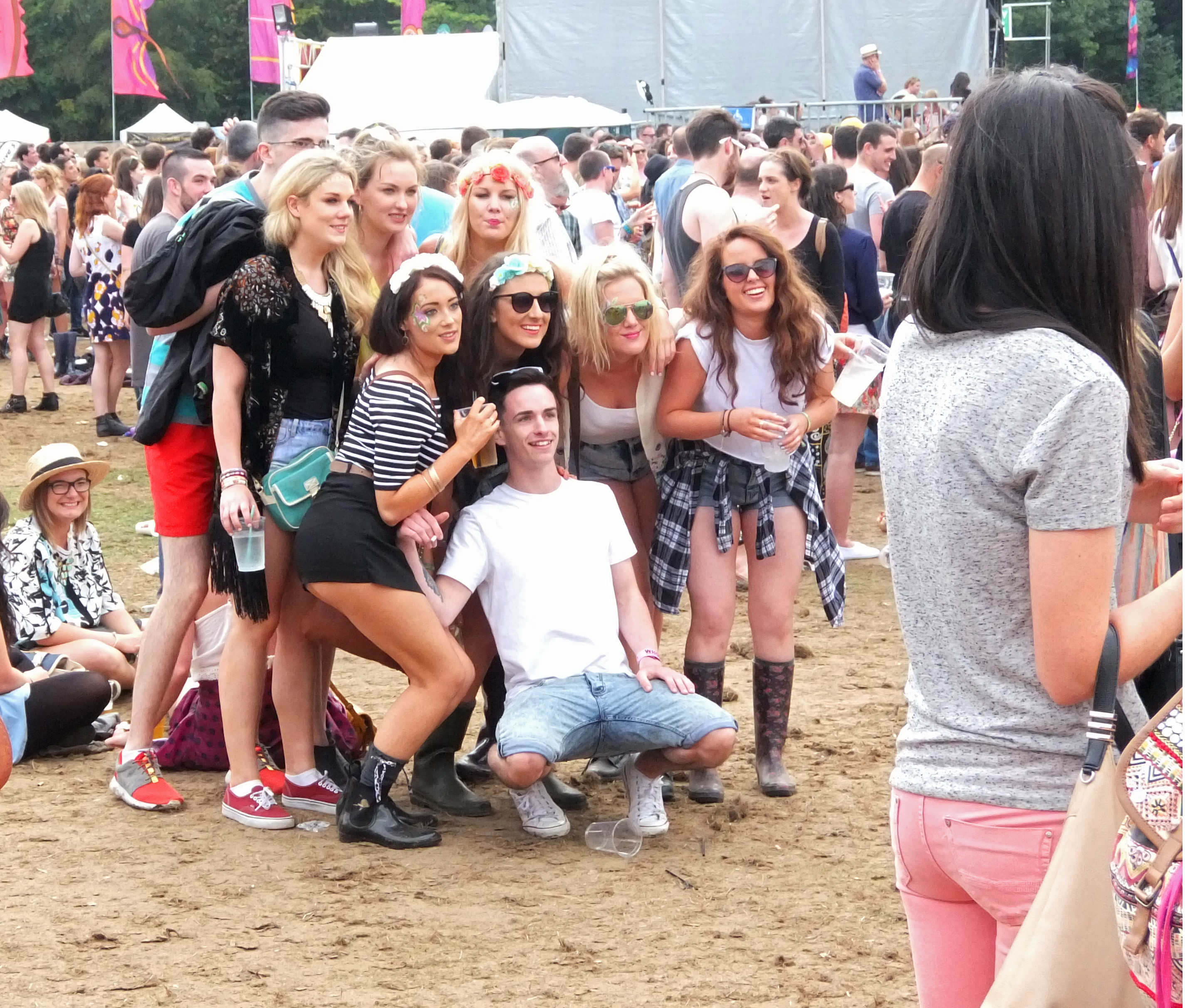 We are the solution to reaching audience
Using the latest methods in marketing we seek to engage new ways for your company to reach its target audience. We want the to feel more than just a passive audience, active stakeholders in your organisation.

We do it all
All marketing needs are catered for, whether they be graphic design, video production, social media, website design, press relations, or one-off publicity events.

Access the best Professionals
By outsourcing your marketing to us, you will not just improve your public engagement, but you will potentially save costs through reducing the need for in-house staff.